Details

Written by The Art Of Stance
Category: Features
With the new year approaching us it's time for a look back at 2013 to review the best Euro content that the Pacific Northwest can offer. Many of us met through the winter in small parking lots and underground parkades but anticipation was high in the new year and the 2013 show season kicked off with the annual Dubberz Spring Unsprung meet.With the sun high in the sky, many dubberz showed up to enjoy the cruise from White Rock to Spanish Banks.
This year I took the oppotunity to head down to some of the bigger shows in the states. The Slamchowder crew and I met up a day before Waterwerks on the Green to attend the inaugural Can't Fake the Fitment show put on by nwbuilt. Featuring the best stanced cars in the PNW, we weren't disappointed as we all went home with some well deserved hardware.
Waterwerks has been a staple of show season and many local Dubberz made it down to show their best. The location for the show is beautiful and the perfect backdrop for photographs.
This was also the first year I was able to attend Stancewars - It's Crafted. If you love Dubs, and car culture in general I really encourage you check out this annual show. The quality of cars that show up are great.
It wasn't long before Great Canadian Weekend was upon us.In its 22nd year, this show has grown to a full weekend of events for VW owners and lovers alike and expectations were high as it was the first year at a new location at the Concord Pacific Expo Site. The weekend kicked off with Friday night's of street legal drag racing at Mission Raceway. It was great seeing old and new Volkswagens racing down the quarter mile.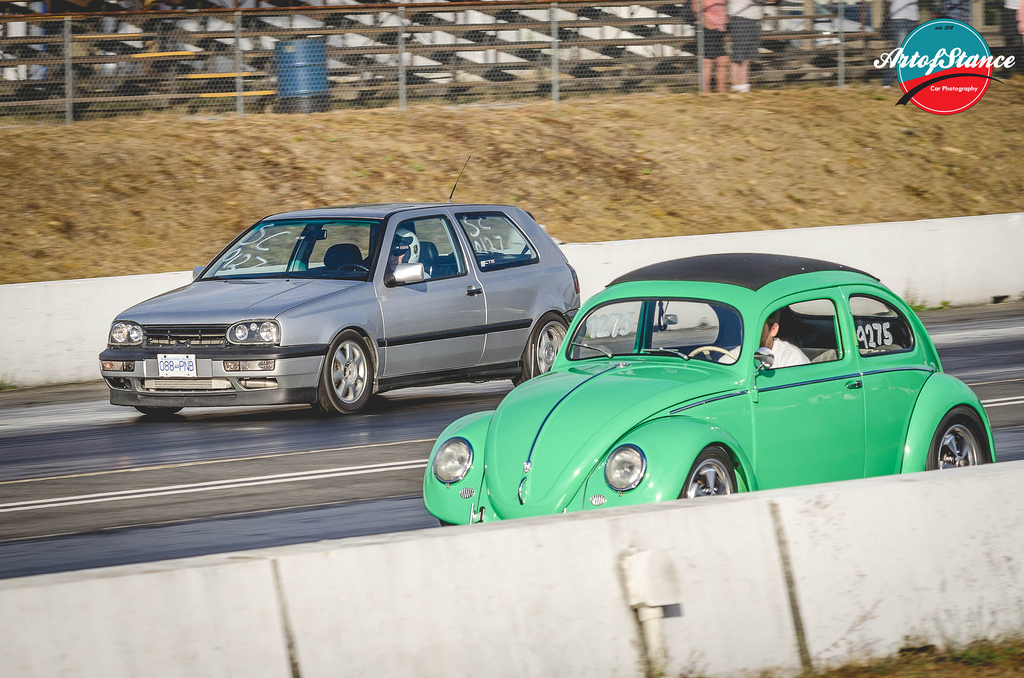 Saturday morning's events took place at Regency Volkswagen where a Pancake breakfast was hosted by the Strictly German Volkswagen Association. In the evening, the DVKK Club along with the Dub Allstars host a Show and Shine dinner at the Shark Club in Langley where cash awards were given out for some of the best pass times from Friday night's drag races. Sunday's main event at Concord Pacific did not disappoint. Vancouver showed off providing some great weather and a perfect back drop.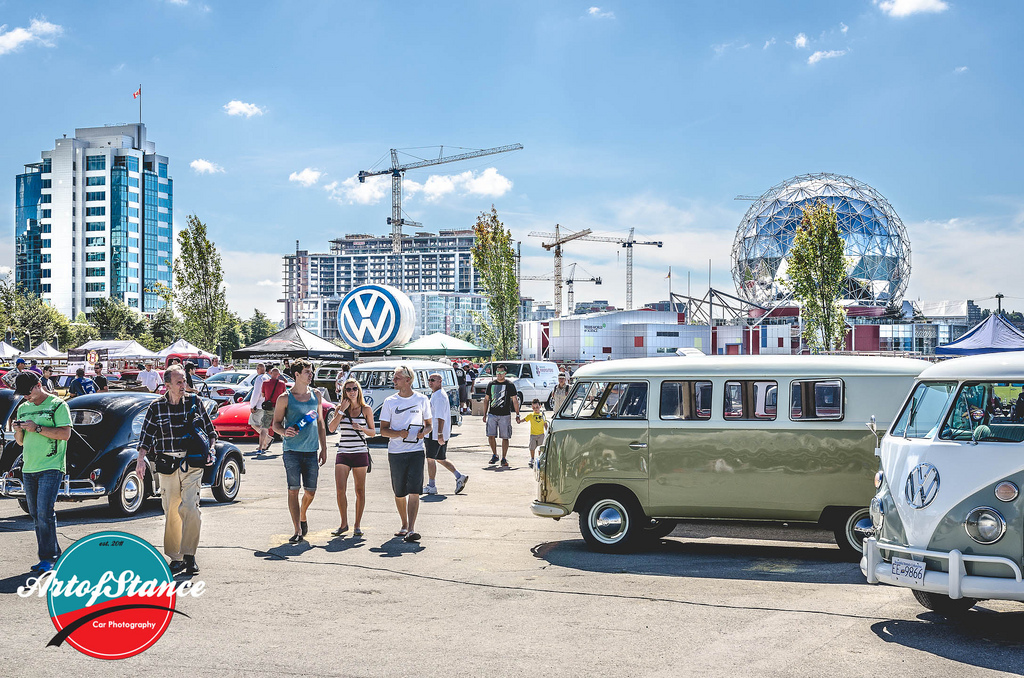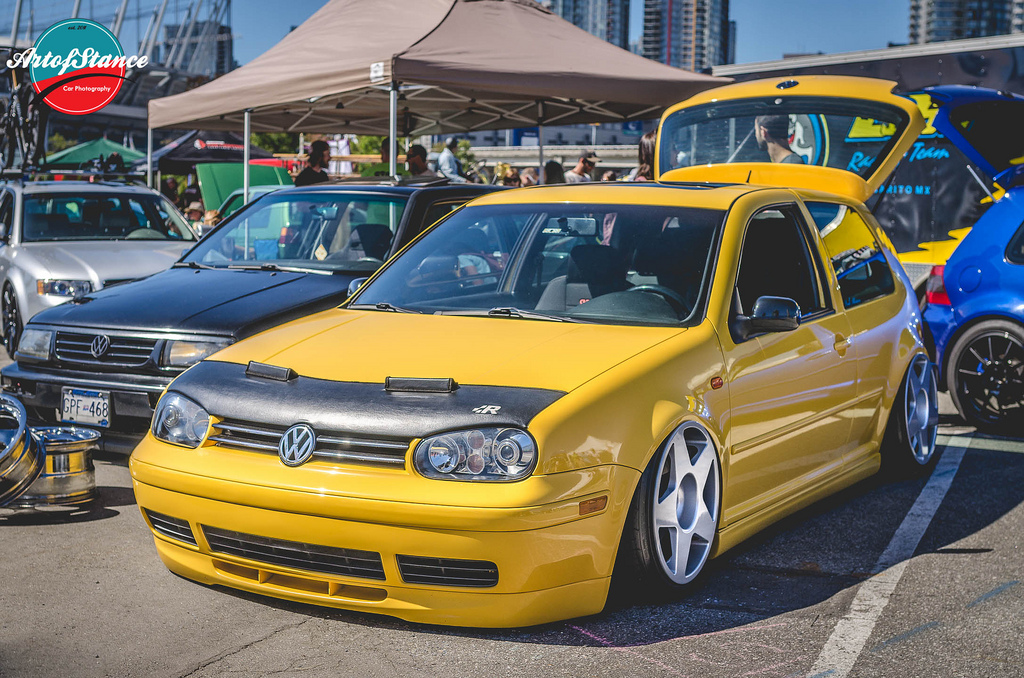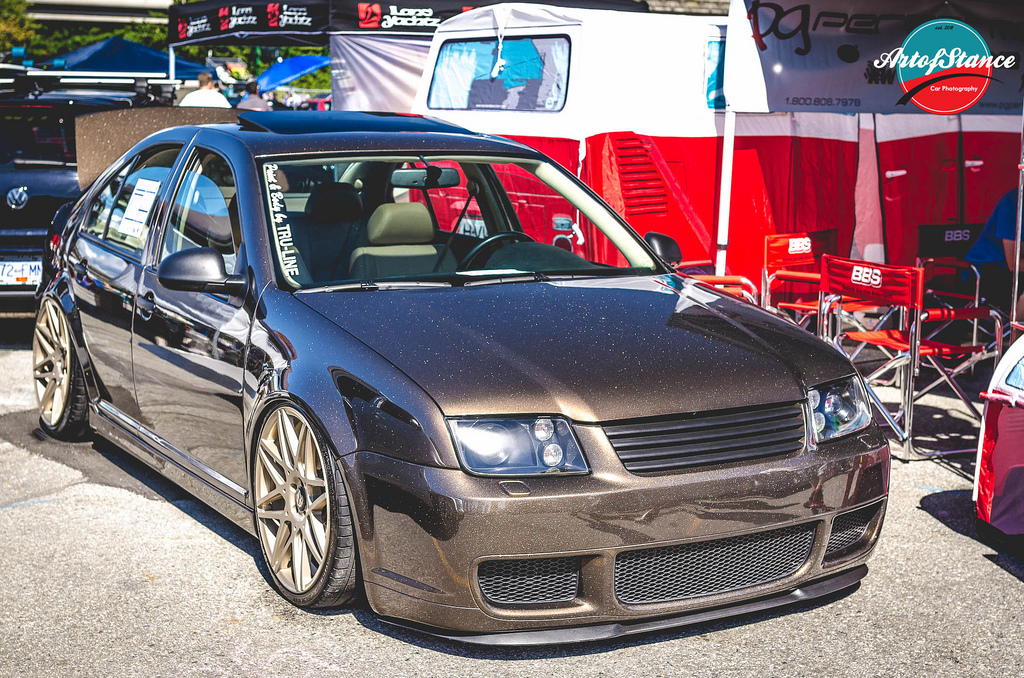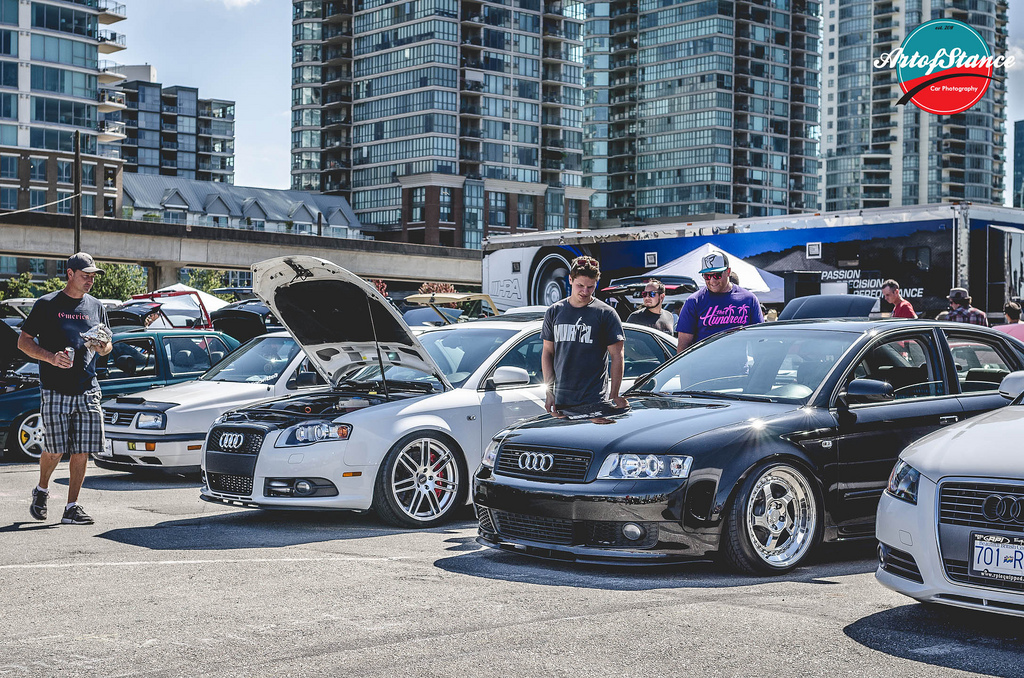 It wasn't long before the summer wound down and it was time for the 12th Annual JMP Whistler Cruise.
This year was also the year that the Thursday Night meet picked up. Euros and Imports from across the lower mainland met up every Thursday night at the Market Crossing Shopping Centre. 
The last organised cruise of the season is the Dubberz Toy Cruise. Each driver donated a Toy to the Langley Christmas Bureau and this year was a great success.
And that ends the Dubberz Year in review. Here's looking towards 2014!